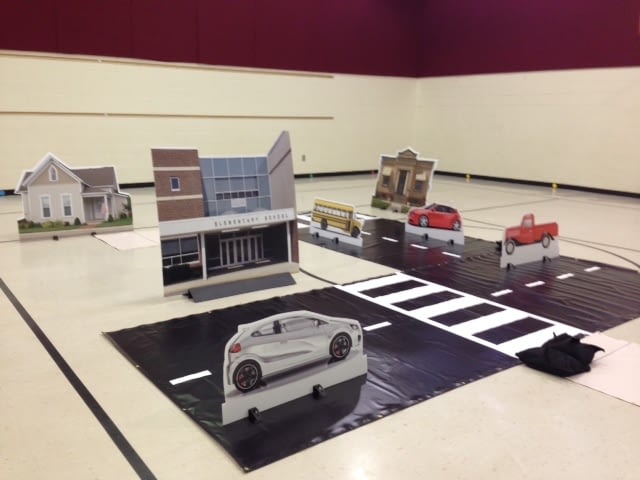 Welcome to Pedville, SC!

Pedville is an interactive model safety town that provides hands-on pedestrian safety education to students from kindergarten through second grade. Teaching children about pedestrian safety is an important component of childhood injury prevention.
Statistics show that the highest number of child pedestrian injuries occurs during the start and end of the school year, as well as around Halloween. By encouraging and reinforcing pedestrian safety skills, you are not only showing students that walking is an effective, easy form of exercise, but you also are equipping them with knowledge of an important life skill.
If you are interested in reserving Pedville, SC for your school to use, please fill out this form and submit it via the information at the bottom.
All requests must be submitted at least 30 days in advance of the requested date.